In suitable conditions today, living longer may very well be more a given than a hope! Medical breakthroughs and seemingly continuous improvements in scientific fitness and health may be among the right 'good HEALTH' vehicles.
With appropriate routine exercise, healthy delicious foods and healthy pure water, a long and healthy life may become a reality for you!
In view of worldwide economic uncertainty, keeping up with your future 'cost of living' bills can be overwhelming.
As supplements to (1) clean air (2) enough good sleep and (3) a safe lifestyle, healthy WATER and healthy FOOD can be great 'good HEALTH boosts'!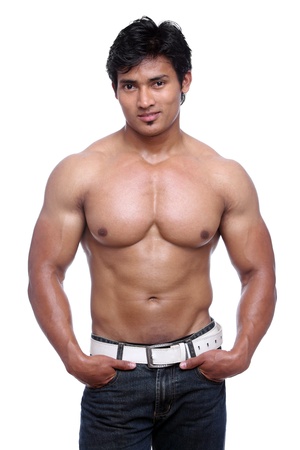 CreneaUSA avails access to 'reasonably priced' healthy WATER and healthy FOODS. To learn more, login to the following.:
Optimal HEALTH for a Healthy LIFESTYLE
Pure WATER for a Healthy LIFESTYLE