INSTANT CASH SAVINGS
Mom, the Piggy Bank is even heavier!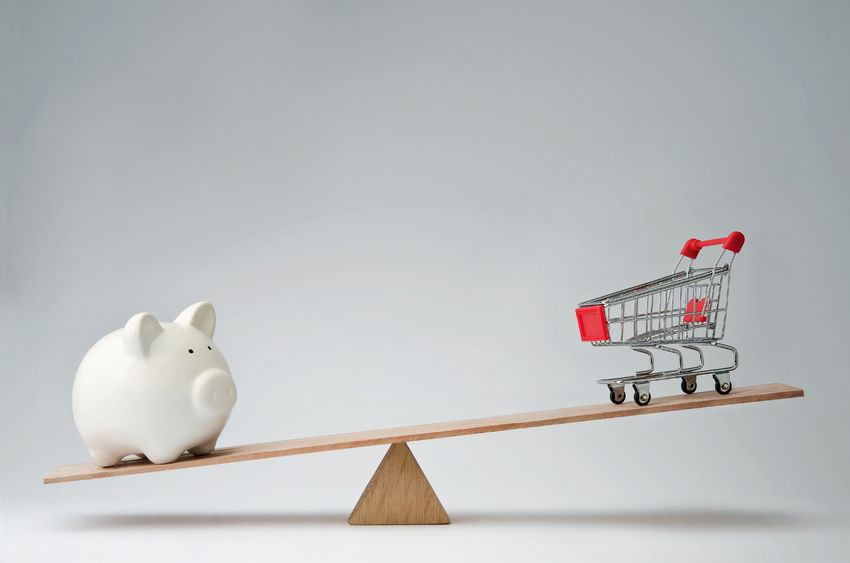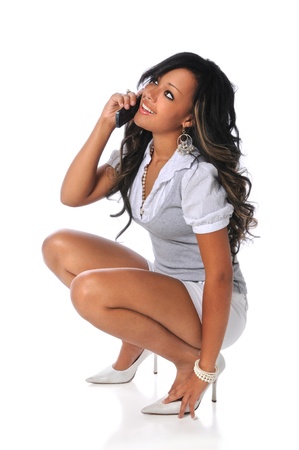 What should I do with the INSTANT CASH SAVINGS I get from my purchases?
What is important to you about paying less CASH on every essential purchase?
Do you like applying for loans?
Do you like your Mortgage Interest Rate?
Do you appreciate paying Interest on any loan?
Will you escape the 'Paycheck to Paycheck' experience, if your loan was 'Interest Free'?
What should you do with the instant cash savings on your purchases?
The following is a list of INSTANT CASH SAVINGS opportunities: