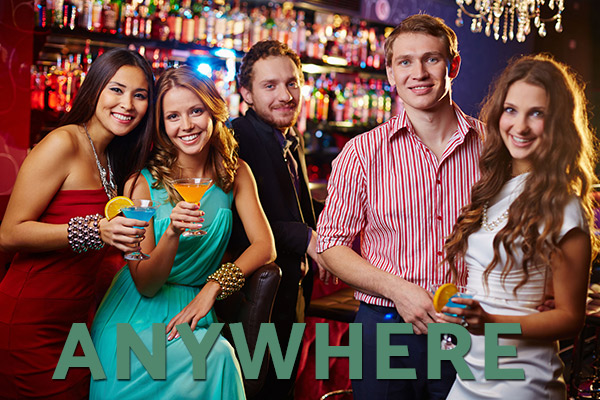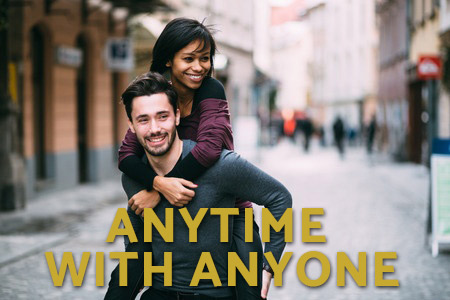 PASSIVE INCOME is income continuously/continually generated from any active profitable Financial Resource for its owner(s). The Cash accumulation of each resource may often comprise of more than 50% RESIDUAL INCOME.
(RESIDUAL INCOME includes regular profits someone receives from his/her investment(s) or sale(s) and or a regular percentage of the profits made by his/her retained 'sales/investments' recruits. With profitable customer retention over a long continuous period, Residual Income may become PASSIVE INCOME.)
PASSIVE INCOME is earned regularly even though its recipient may not be actively working. The recipient may be having fun on a beach, anywhere in the world, away from home, in Alabama, in a coma or in Oklahoma. It does not matter! Unlike the cessation of a salary and wages or commissions from a lost job, PASSIVE INCOME may continuously grow exponentially throughout ones lifetime. After a sound initial beginning, minimal maintenance efforts may be needed for its continuous uncontrollable growth!
HOW IMPORTANT TO YOU IS 'FREEDOM FROM FINANCIAL OBLIGATIONS'?
WHAT IS IMPORTANT TO YOU ABOUT 'PEACE OF MIND'?
What is important to you about giving your CHILD a sound FINANCIAL FUTURE?
How will you feel if you know, that for the 'REST OF YOUR LIFE':
1. You have more than enough CASH?
2. It will be unnecessary to take a loan?
3. Even without Social Security or Retirement benefits, 'enough CASH' will not be an issue?
4. You can confidently stand up as the Financial Go-To person for any 'in need' family member or friend?
5. As you live, you will be leaving a great financial legacy to your loved ones?
'OPPORTUNITIES LOST' ARE VERY RARELY, IF EVER AT ALL REGAINED!